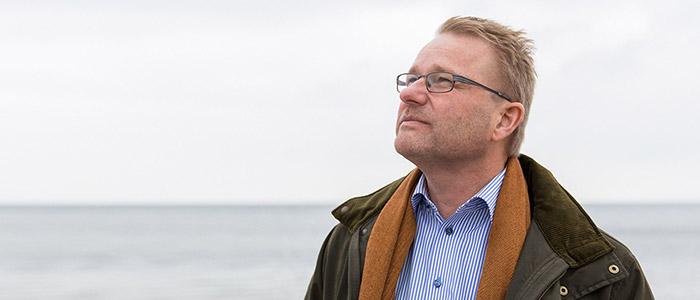 Bjerevik har mångårig erfarenhet som oberoende rådgivare till ägarledda företag, främst inom tjänstesektorn. Vi arbetar utifrån tydliga egna värderingar, och strävar efter att leverera högsta möjliga värde till uppdragsgivaren. Vi är väl insatta i entreprenörens förhållningssätt och utifrån ägarperspektivet stödjer och vägleder vi såväl ägare som styrelse och operativ ledning. Vår ambition är att bygga starka relationer, som bygger på en öppen kultur, där vi tillsammans med vårt nätverk av specialister kan ta helhetsansvar för enskilda projekt. Vi är verksamma inom:
Corporate Governance och Corporate Finance
• Ägarförändringar
• Transaktioner (M&A)
• Start ups/incitamentsprogram
• Börsnotering/avnotering/offentliga bud
• Nedläggning/avveckling
• Due diligence
• Förhandling och värdering
• Finansiella lösningar
• Riskhantering
• Pensionsfrågor
• Komplicerade redovisningsfrågor
• Operativ optimering
Bjerevik is a company with long and extensive experience as independent advisors to owner operated companies, mainly within the service sector. We are guided by strict internal values and always aim to deliver the highest possible value.
We guide and support owners, boards and management from an ownership perspective and with in-depth knowledge of the entrepreneurial approach.
Our ambition is to build long-term relations with our clients, where we in partnership with a network of specialists will be able to take overall responsibility for each project. Our competence areas:
Corporate Governance and Corporate Finance
• Change of ownership
• Mergers & Acquisitions
• Start ups/incentive programs
• Listing/de-listing/public offers
• Discontinuing/de-investment of operations
• Due diligence
• Negotiations and appreciations
• Financial solutions
• Risk management
• Pension management
• Accounting trouble-shooting
• Operational development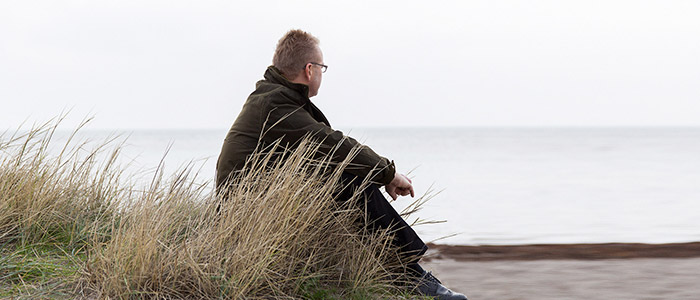 Anders Johnsson
Civilekonom med lång egen karriär som controller, koncerncontroller, CFO, VD och styrelseledamot inom såväl börsnoterade som privatägda tjänsteföretag. Bred ekonomisk/finansiell inriktning, med stort personligt nätverk av olika experter.
Analytisk, noggrann och ansvarstagande med näsa för snabba förändringar i en entreprenöriell miljö.
Personligt motto: Hur gör vi en bra affär ännu bättre?
Anders Johnsson
M.B.A, with a long career as controller, group controller, CFO, CEO and Board Member with listed companies as well as privately held service companies. Broad economic/financial specialization, with an extensive personal network of related experts.
Analytical, precise and responsible with a feeling for instant changes in entrepreneurial environments.
Personal motto: How can we make this deal even better?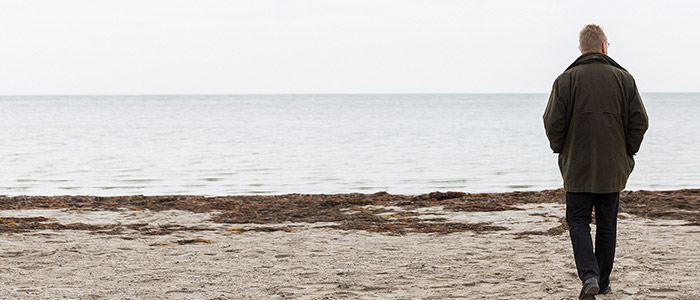 Bjerevik AB
Gråbrödersgatan 4, 
SE-211 21
Malmö, Sweden
Phone: +46 703 791 374
Email: info@bjerevik.se
Corp. Reg. No.: 556263-7677